Instant Shipping Labels

To take advantage of this convenient option, clients must first be registered for online account access through the AHDC Online Portal.

Registration can be completed under the "My Account" tab. If you are already registered, go to your Account Portal.
For new clients, the link for instant shipping labels will not be available on the account portal until your registration has been completed. This can take up to one business day, and is not immediate! You will receive a notification email when your account access is ready.
Shipping Services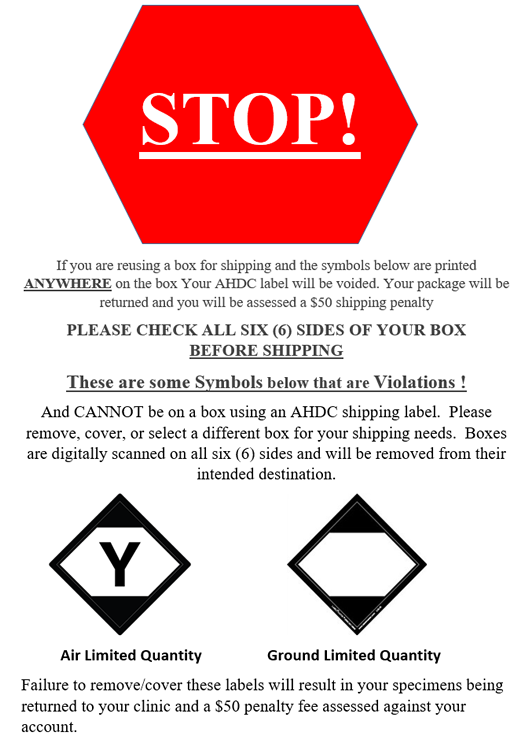 Quick Links
Supply Request Form
Supplies
Discounted Prepaid Courier Labels
Shipping Patient Specimens to the AHDC
Sample Submission Information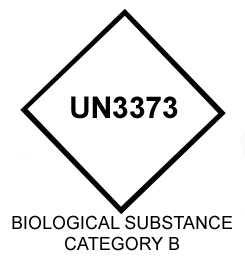 FedEx Biological Specimen Packaging Requirements
UPS Biological Specimen Packaging Requirements
Discounted Courier Labels
The AHDC offers guaranteed "Priority Overnight" Air labels at discounted rates for both FedEx and UPS shipments of samples to our Laboratory. FedEx and UPS will also make arrangements for regular daily pick-ups at your office. This additional service is offered at no charge by FedEx and for a nominal weekly fee by UPS. Check with your local carrier for details on daily pickups.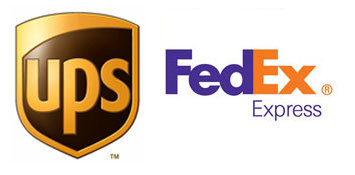 FedEx Priority Overnight Label
$15.00
FedEx SATURDAY Priority Overnight Label
$30.00
UPS Next Day Air Label
$15.00
UPS Ground Label
$7.50

Order Information 607-253- 3935
NOTICE: Prepaid courier labels do not expire except for FEDEX electronic labels
Order 20 labels or more and save the $5.00 shipping Fee
Click link here for more information and for the order form. Completed forms can be faxed to (607)253-3551
Samples shipped through the mail should be addressed to:
Shipping Services
College of Veterinary Medicine
Cornell University
P.O. Box 5786
Ithaca, NY 14852-5786
Samples shipped through a courier service should be addressed to:
Shipping Services
College of Veterinary Medicine
Cornell University
240 Farrier Rd
Ithaca, NY 14853
For driving/drop-off directions, please visit this map and enter your starting address.
Main Entrance: After you turn onto Farrier Road, take the first right (directly below the staff parking lot). There is a small 3-4 car drop-off parking area, and the main entrance is located directly in front of this area.